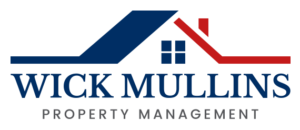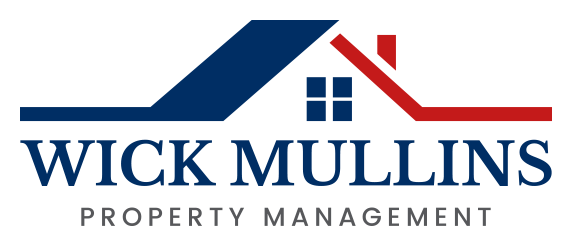 Realtor Referral Program:
As agents we have the opportunity to earn extra money when the right circumstances presents themselves. We understand that your #1 duty is to your client.
With that said, we want to build a relationship with you that will give you peace of mind in taking care of their needs.
After 11 years in the Property Management business we have learned that the relationship with the agent, tenant and owners is of all equal value.
If you have a  client in need of Property Management we would love the opportunity to meet those needs.
Upon speaking with your client and if all parties are on the same page, we will then initiate the Property Management Agreement.
If we Lease the home then we will pay you a $300.00 Referral Fee
If you Lease out the home we will pay you $150.00 Referral Fee
If at ANY time you would like to meet with us or discuss our services we are available to you.
Thanks Again For Your Business!
Lisa Self  832-707-5415 and  Michelle Collins 832-732-9672
Owners
Explore Our Referral Program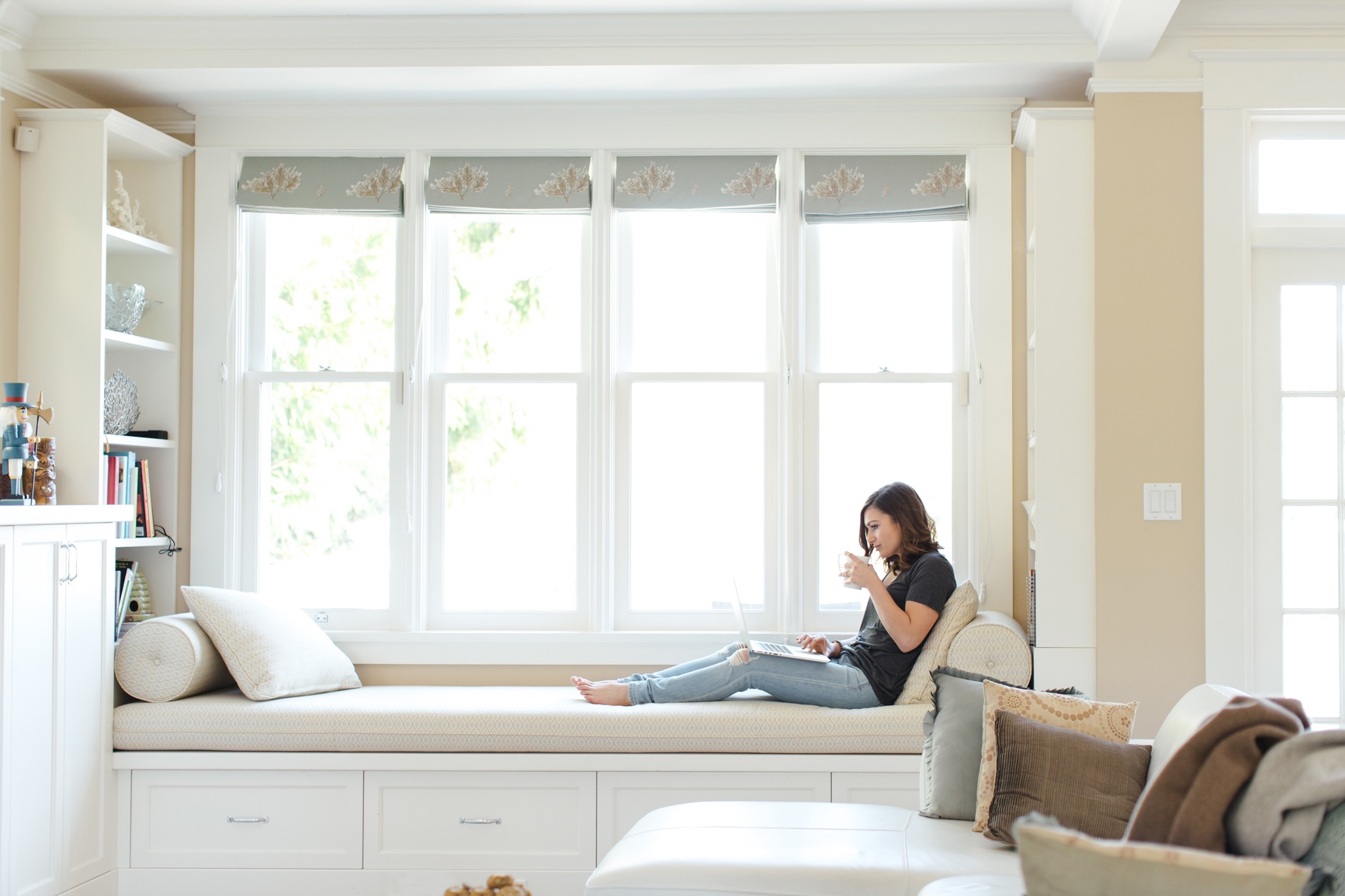 Explore the benefits of working with our team
Refer a Client to Wick Mullins
FIll Out the Referral Form
1yr Earnings From Just 2 Referrals/Month
$.00