We provide professional solutions for your rental home.
Why Choose Wick Mullins Property Management?
Discover how we keep you profitable
Healthy Communication is Our Focus
Our goal is to collaborate with our homeowner clients to get great results for their rental homes. We do this by putting your concerns first; we're easy to get in touch with and we never leave you struggling with a problem solo.
We Provide Impressive Customer Service
Both tenants and clients alike benefit from our customer service approach. We treat everyone with respect, and we respond to inquiries quickly. We're determined to offer the best service in North Houston, plain and simple.
Our Integrity Sets Us Apart from the Crowd
Some property managers will do anything possible to get an extra dollar from their clients; we believe in doing things differently. We don't use hidden pricing or scare tactics to boost our bottom line & we always remain honest with you.
Put Our Experience to Work for You
Don't let just anyone manage your rental property; instead, work with a property management team that understands the challenges of the market in Houston & the surrounding suburbs. We get undeniable results for you.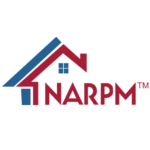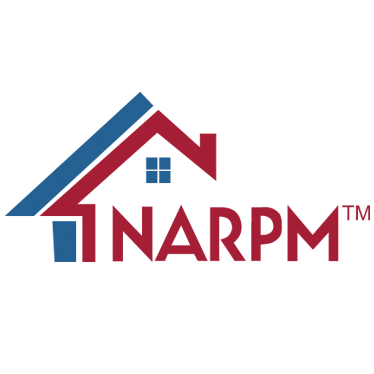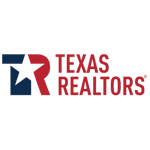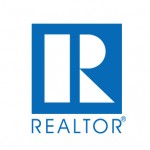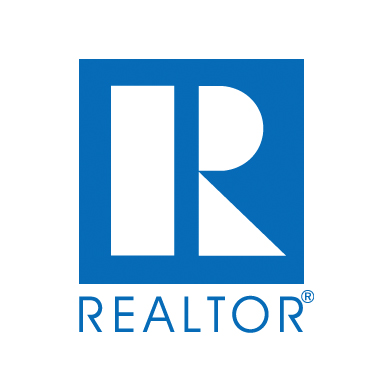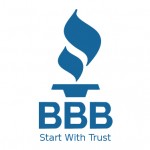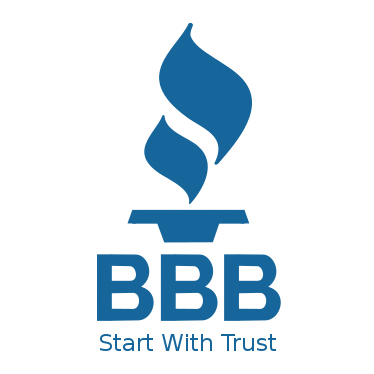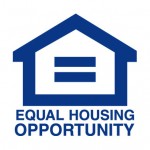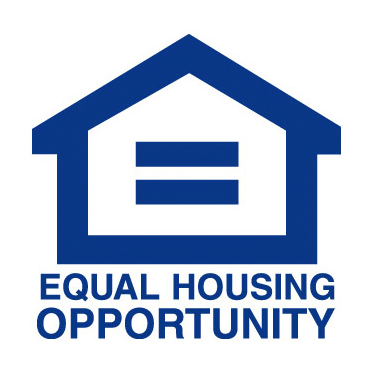 Get a Free Rental Analysis
1
Find out how much your home should earn.
2
Learn tools for increasing your annual profits.
3
See if your home is a fit for our portfolio.
Houston's Property Management Experts
When it comes to local rental properties, we have the expertise you need to succeed.
Navigating the ups and downs of the rental market often proves challenging for homeowners in Houston and the surrounding suburbs. Earning optimal rent is a great goal, but when it's not accompanied by a thoughtful management strategy, it's easy for details to fall through the cracks. Many homeowners try to manage their rental home's needs on their own, only to find they're ultimately unable to keep their home performing at its best.
At Wick Mullins Property Management, we provide an alternative to doing things solo. Our approach is simple: we offer Houston Property Management support that delivers real results for our clients. From marketing and leasing to maintenance and accounting, we take care of every one of your rental needs. Learn today how we can help you take your rental property to the next level and keep your home profitable for years to come.
Share Your Property Needs with Us
Start a conversation now
Learn how our management solutions can help you: (281) 651-1965